2010 October 11 • Monday
The 134th Soundtrack of the Week is Kikuchi Shunsuke's music for Edogawa Rampo Series: Akechi Kogoro.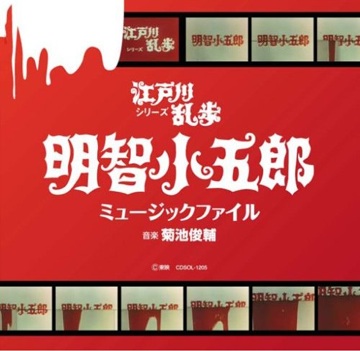 I became obsessed with the main title music for this after seeing the opening credits on a DVD that collected the credits sequences for various Japanese TV shows.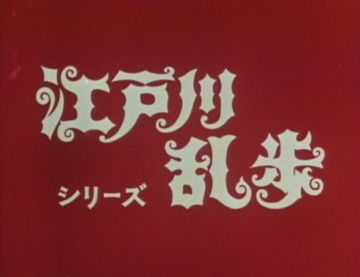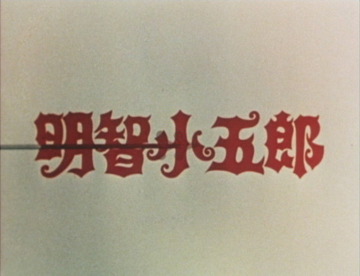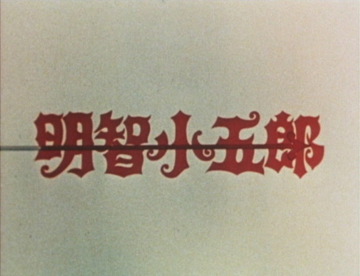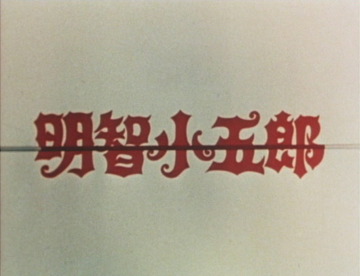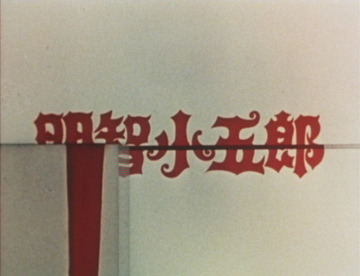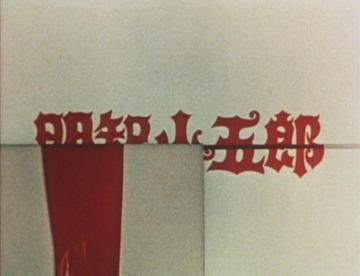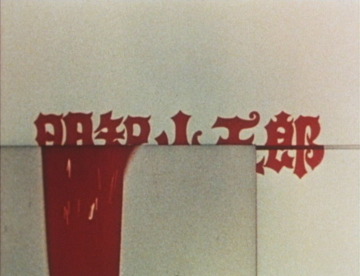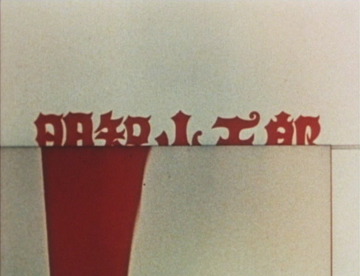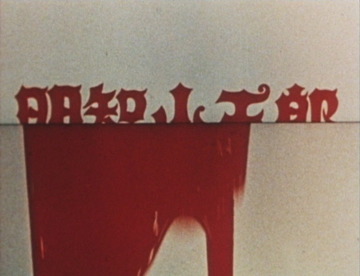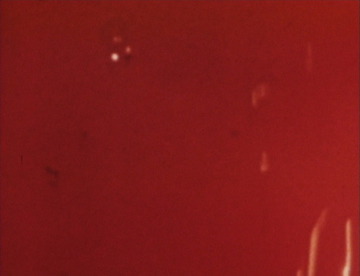 I was pretty thrilled when the CD came out! Lots of slinky bass and harpsichord on this one. The main theme mixes electric guitar, wordless vocals, harpsichord, organ, drums, bass and some weird instrument I can't identify. Much of the music has the kind of 1960s TV sound that I associate with Edwin Astley's Danger Man music.