2010 September 13 • Monday
The 130th Soundtrack of the Week is Yuji Koseki's score for Mothra (1961).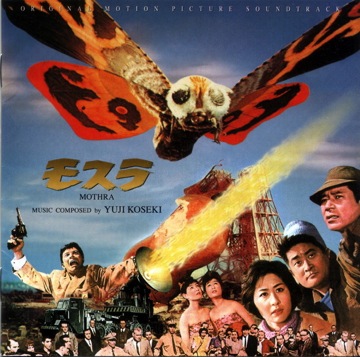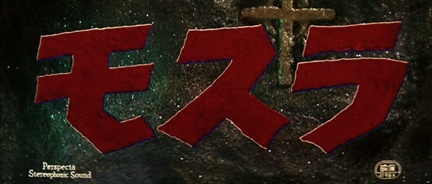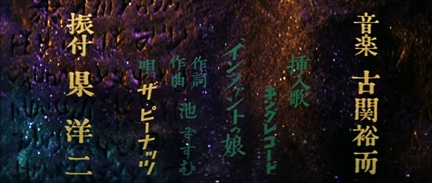 Koseki's name is on the right.
Ark Square has released another brilliant exclusive, once again with beautiful packaging and a nice card.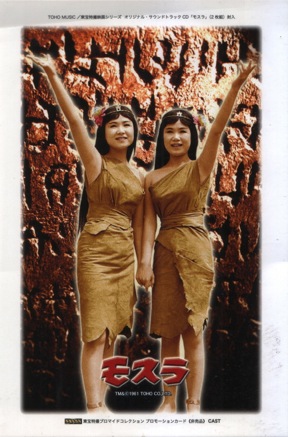 Those are Emi Ito and Yumi Ito, twin sisters better known as The Peanuts, a singing duo still quite popular in Japan. Godzilla fans know them as the twin princesses of Infant Island with a special connection to Mothra. They sing to summon Mothra and when they're taken away, as they are in Mothra, Mothra comes to get them.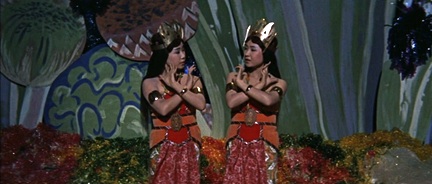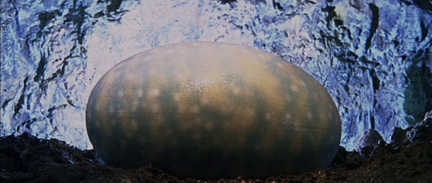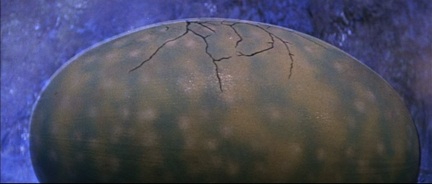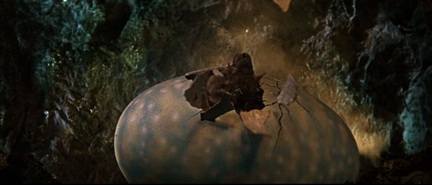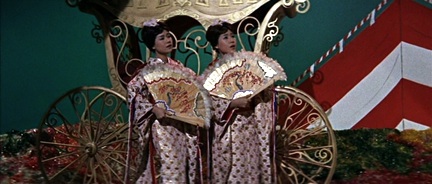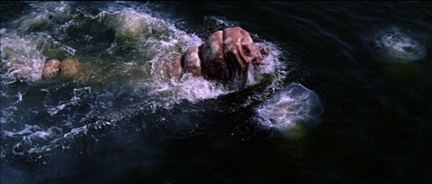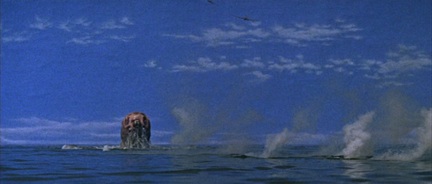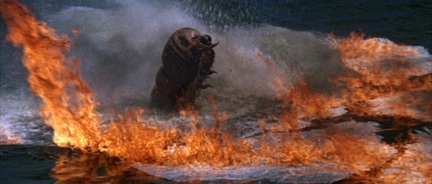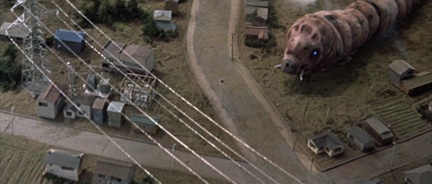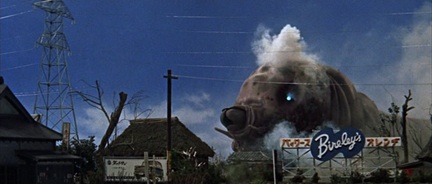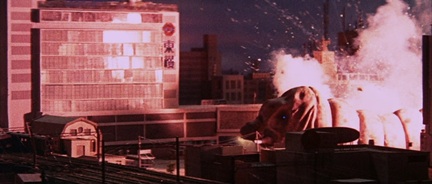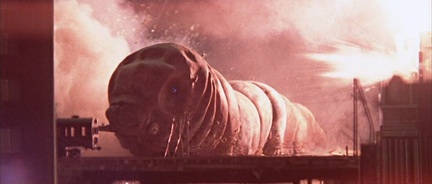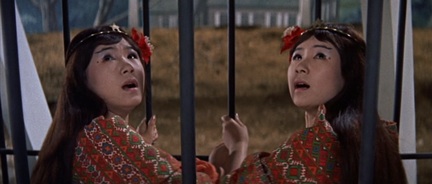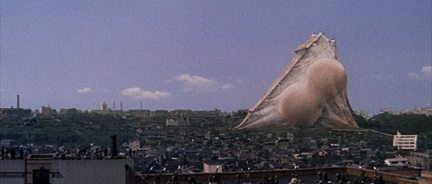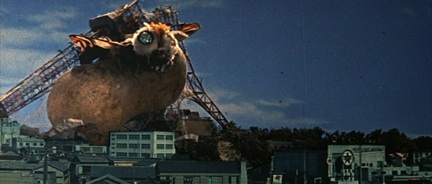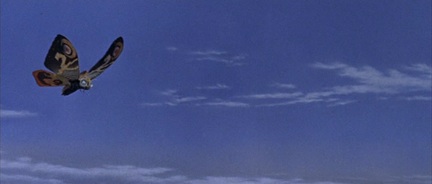 The Ark Square release presents several of the vocal cues in the final film mix and also a vocal-only mix and an instruments-only mix.
You hear the Mothra song a few times on this CD in various arrangements, such as solo keyboard or with the whole orchestra.
The other music is brilliant, a mixture of Les Baxterish exotica, golden age of Hollywood fantasy/adventure scoring and classic Japanese giant monster movie music with eerie organ sounds, determined march music, tribal rhythms and swinging big band.
There's quite a lot of music on these two discs (TIME) and it compares favorably with the great fantasy scores of Akira Ifukube and Masaru Sato. This is one of the best releases of the year.
---