---
Wednesday, 10 September 2008
The first record I played in our new Brooklyn home was this LP of Mireille Mathieu singing Ennio Morricone's music.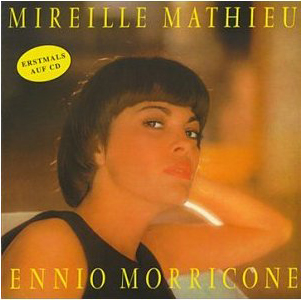 That image is of a German CD release. I have a Japanese LP.
I think it was our second day here when it arrived in the mail. I had hooked up the stereo before doing any other unpacking as I knew that everything would be easier if we could listen to music. The first track on Side A is Morricone's gorgeous theme from Once Upon a Time in the West with French lyrics. It made me feel at home in our new place.
In the same package was this Dorothy Ashby CD, The Rubaiyat of Dorothy Ashby.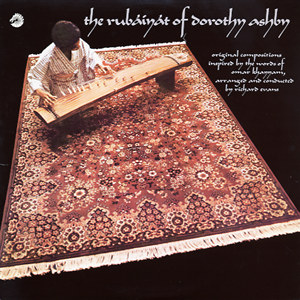 This was the second record I played at our new address. It's an excellent concept album, inspired by the famous Persian poetry of Omar Khayyam. Ashby plays harp and koto and sings as well. You can get it new for only $10.99 from Dusty Groove America. They also have a few other Dorothy Ashby albums. I'm curious about these records on which she's a sideperson: Chocolate Jam Co.'s Spread of the Future, Flora Purim's Nothing Will Be as It Was Tomorrow, Michael Wycoff's On the Line, etc.
---