---
Monday, 16 June 2008
The thirteenth Soundtrack of the Week is Hiko Shojo Yoko (Delinquent Girl Yoko) by Masao Yagi.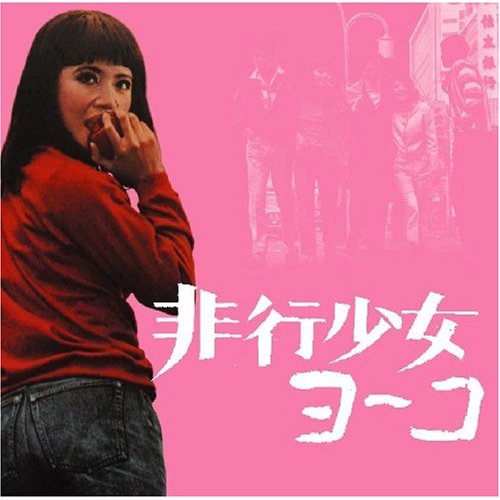 The music is a mix of different styles, mostly jazz. You get some bop, some free jazz, some cocktail jazz. Some stuff sounds like free improv, some sounds like typical Japanese film music of the period.
I'd love to see the movie sometime. I don't know anything about it other than that it's the first film by director Yasuo Furuhata.
---