---
Monday, 07 April 2008
No photo of Dexter's cousin Louisa yet. Soon, I promise!
Our third Soundtrack of the Week is this collection of music from Nikkatsu films starring Akagi Keiichiro.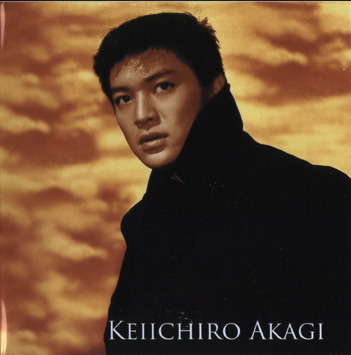 I already had the Akagi Keiichiro "Almost Collection", a CD of songs from his movies, but this new release has a lot of incidental instrumental music as well as a few of the theme songs. It's part of a series. Also available are CDs of music from Kobayashi Akira films and Shishido Jo films.
All of the CDs are beautifully packaged.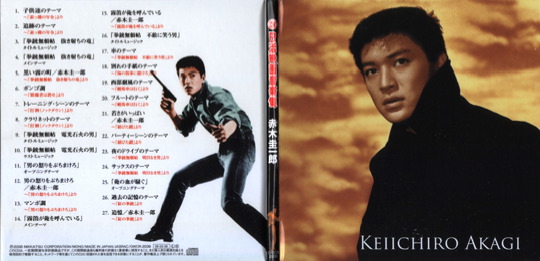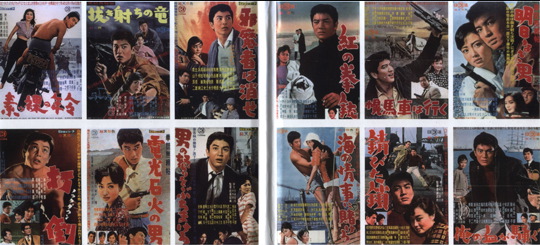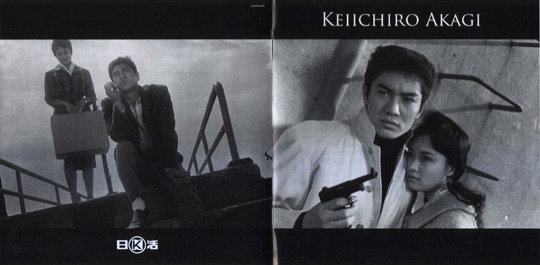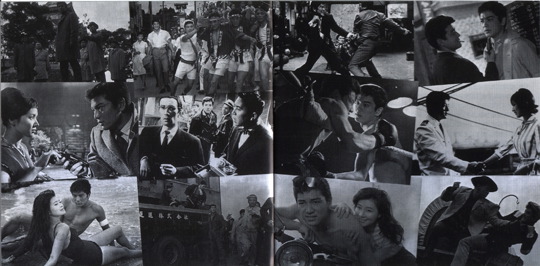 This would be more than enough for me but the CDs also include three cards!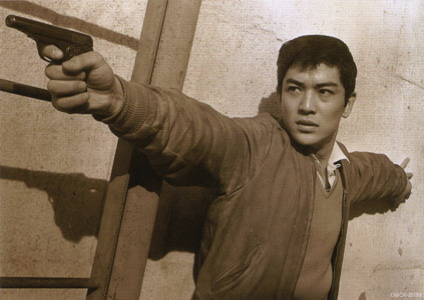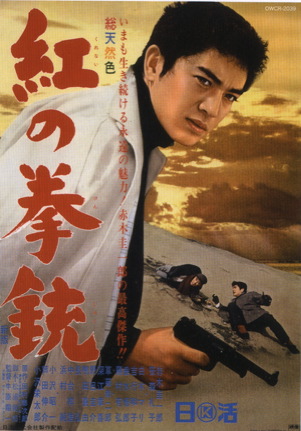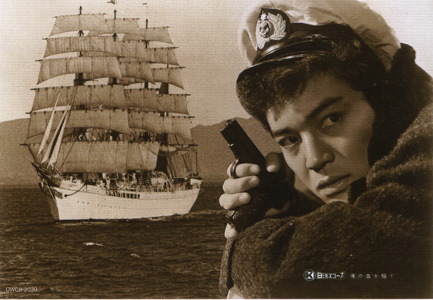 The Kobayashi Akira and Shishido Jo CDs are also great. I got mine from Ark Square. Another three Nikkatsu CDs are coming next month, with film directors instead of stars as the focus. The directors are Suzuki Seijun, Nakahira Ko and Fujita Jinpachi.
---