2023 May 22 • Monday

We're big fans of Jonny Trunk and Trunk Records here at Gutbrain Headquarters. We probably don't actually buy every single soundtrack they release but it sure feels like we do.

And so the 779th Soundtrack of the Week is their latest release, Steve Jolliffe's score for John Samson's 1975 documentary film Tattoo.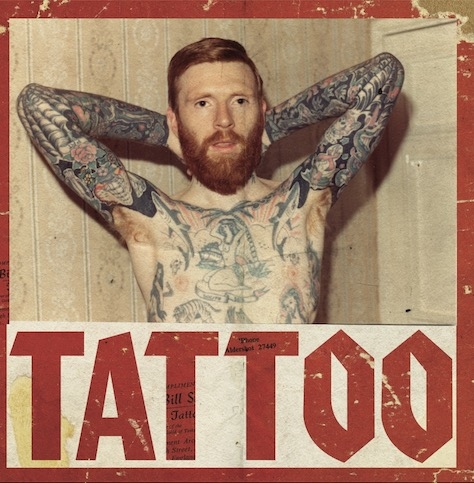 The music is performed by the quartet of Steve Jolliffe on keyboards, flute and saxophone, Geoff Jolliffe on bass guitar, Julian Furniss on guitar and Mick Kirby on drums. There aren't any names for the tracks. The two sides of the recorare just called Part One and Part Two. The music is wonderful, though, a mixture of West Coast jazz, psych rock, folk and prog. It's a real rarity and we probably would have never known anythin about it if it weren't for Mr. Trunk!
---
2023 May 15 • Monday
The 778th Soundtrack of the Week is music by Zodiac used in the documentary film Soviet Bus Stops.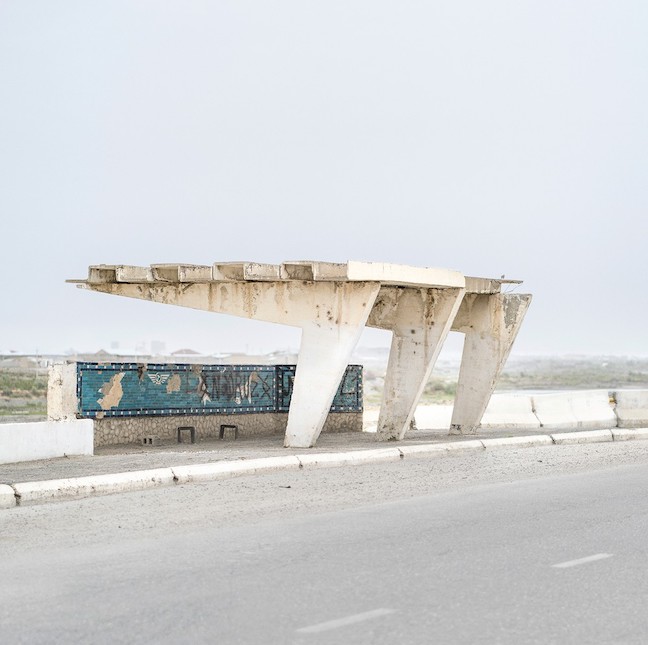 It's a mixture of synth grooves and moods, alternating between swinging and atmospheric. The recordings appear to come from two Zodiac records from the early 1980s, Zodiac and Music in the Universe. It would be great to hear those whole albums! On one track, throat singing has been added, quite effectively, by Javier Morales. This is a great record and I bet the documentary is worth a look as well!
---
2023 May 08 • Monday
Go Get Team 0011! is. Because that's the 777th Soundtrack of the Week, music by Takeo Yamashita.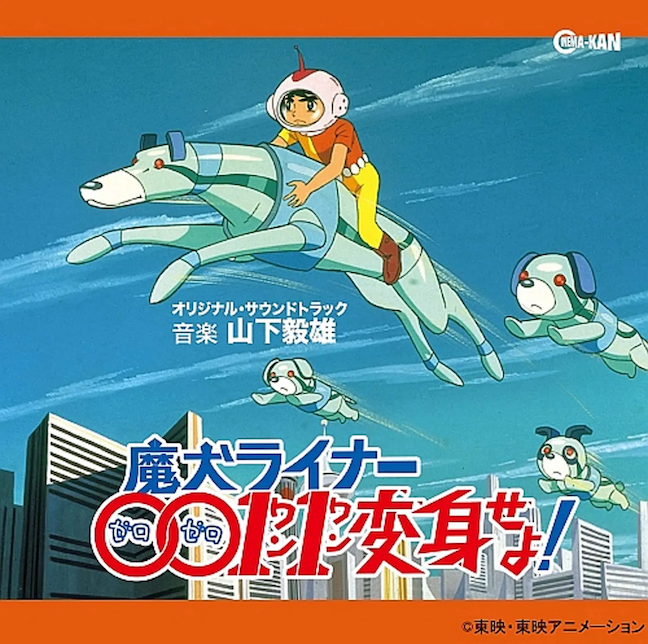 This is an amazing score. There's a lot of electric guitar and percussion and organ and a whirlwind of different styles and moods. Centering it most of the time is the worldess vocalizing of Toshio Oida. There's also whistling, accordion and occasional bursts of old-timey jazz with banjo and clarinet. The best parts are the weird rock/jazz/funk/blues/avantgarde/horror movie cues, often presented as mini-suites. Some of this is really beautiful, some really strange, most of it absolutely compelling listening.
---
2023 May 05 • Wednesday
We'd already spotted LIMITED FARM BILL FAVORED in The Great McGinty but on a second viewing we also saw NEW TAX BILL MAY BE NEEDED.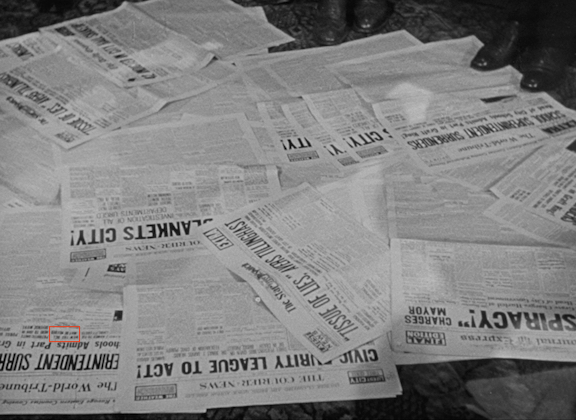 It's hard to see but trust us, it's there!
---
2023 May 01 • Monday
Happy May Day! Should we celebrate with an Italian zombie movie? That's what I think Virus: Apocalipsis Canibal is. Whatever the case, it's out 776th Soundtrack of the Week! The music is mostly by Gianni Dell'Orso but there are also some tracks from Luis Bacalov's score for Diamanti sporch di sangue and Goblin's music for the films Zombi (a.k.a. Dawn of the Dead and Contamination.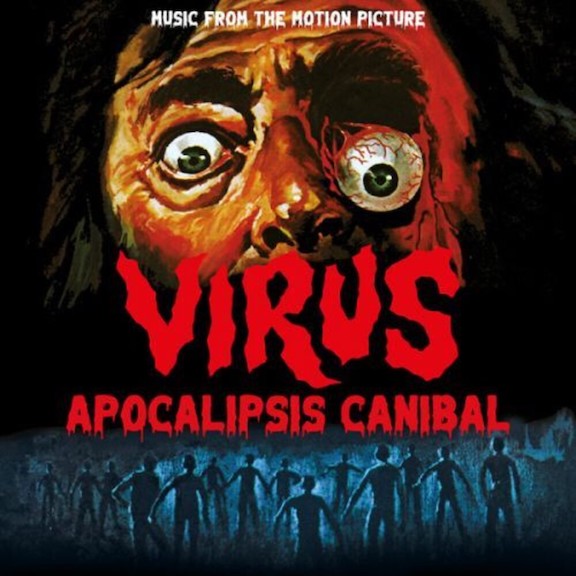 The opening track, "Virus (Progressione Tensiva)" is a great blend of reverby hand percussion and long string tones. Then we get Bacalov's synth-heavy, propulsive and energetic "Diamanti Rossi (Titoli di Testa)", which has both disco energy and car chase energy. Goblin comes next with "L'alba dei morti viventi", one of the absolute classic cues from Zombi, with a slow-burning and ominous rhythm track creating the perfect atmosphere for a great melody. Then Gianni returns with a cool hand percussion feature, "Virus (Tam Tam)". Antoher Goblin track, "Connexion", this time from Contamination, comes next. It's a great electro-groove with a lush texture.

"Virus (Inseguimento)" finds Dell'Orso in a kind of groovy and happy mood with buoyant hand percussion assisted by bass and drum kit while a sunny melody flies above, using different synth sounds.

Hand percussion dominates "Virus (Festa Notturna)", which has more of a Brazilian groove, or so it sounds to me, with a less bright synth melody accompanying.

Then it's time for snare drum and timpani for the serious and militaristic "Virus (Rullante per Marcia)".

Goblin comes back after that for "Whity", a patient and moody track from "Contamination" which uses delay effectively and exploits the potential of a simple and steady rhythmic pulse.

Then Dell'Orso's "Virus (Tam Tam Festosi) continues the feel of "Virus (Tam Tam)" and "Virus (Momento di Relax)" is a wacky, cartoonish comedy type cue.

Two more Goblin tracks close the album, the awesome "Zombi", which needs no further description, I'm sure, and "Quiet Drops" from Contamination, which is a sensitive love theme featuring piano.
---