2020 April 01 • Wednesday
April is the gnarliest month, as they say, so let's look at the June 1964 issue of Petersen's Surfing Magazine.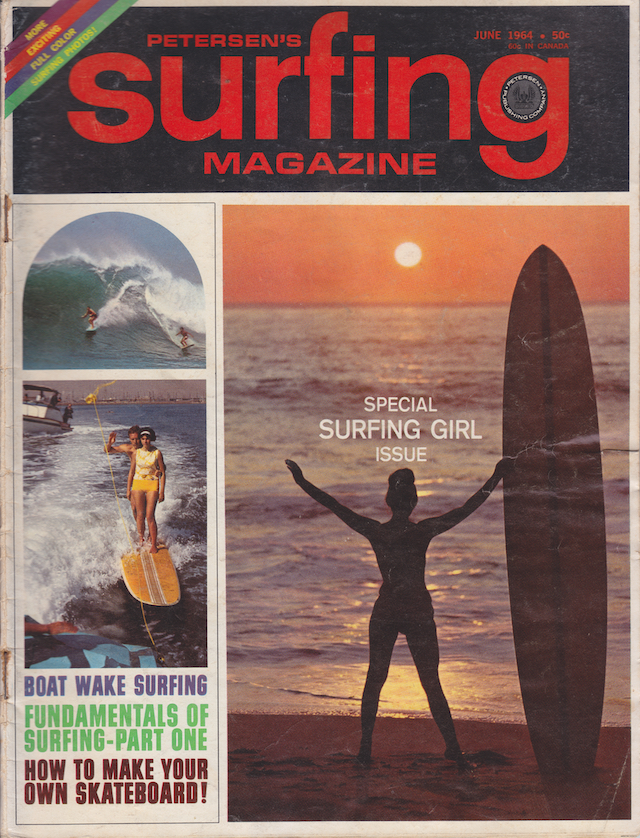 As you can see, it's the "Special Surfing Girl Issue" and sure enough there are several pages about the "Sirens of the Surf".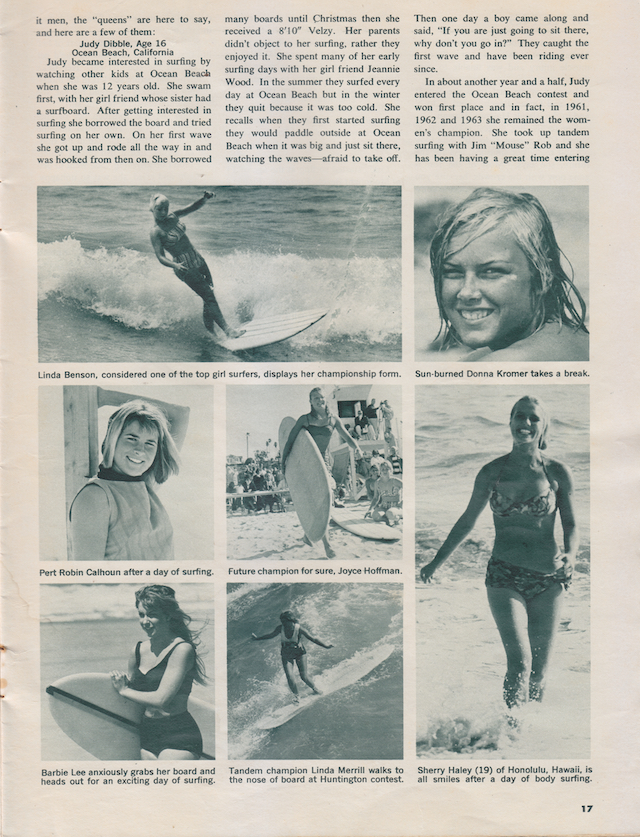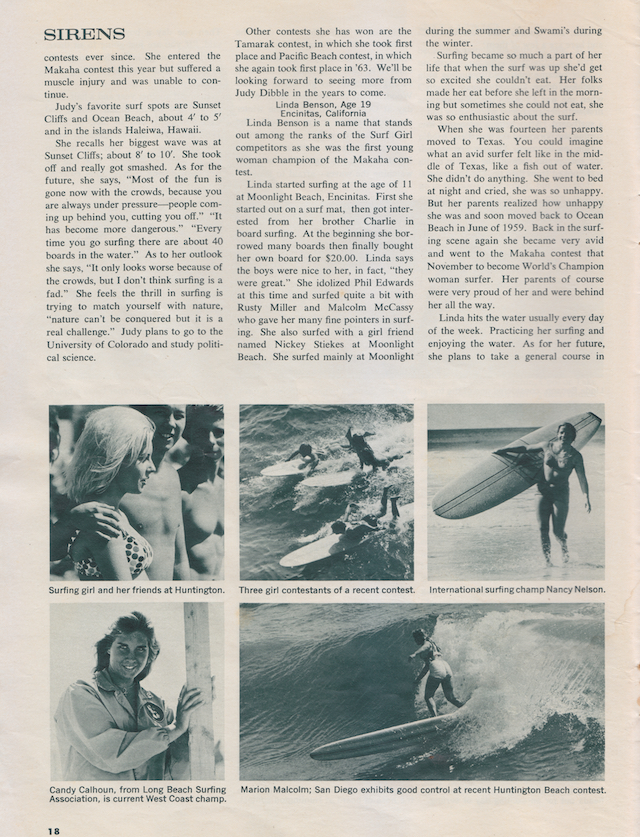 The layout and design of the magazine are really good and there's terrific photography.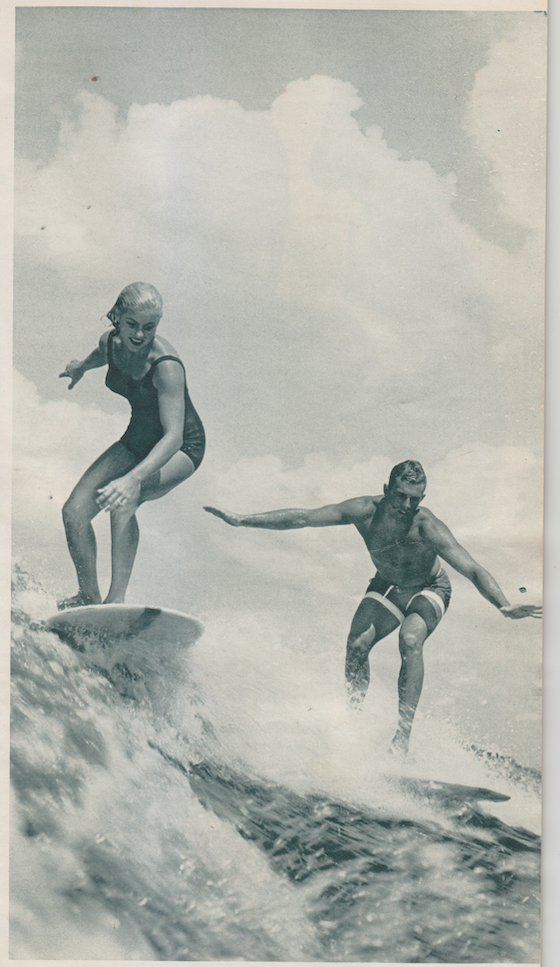 If I could send in for these records and get a free copy of the Surfing Yearbook I'd do it in a second!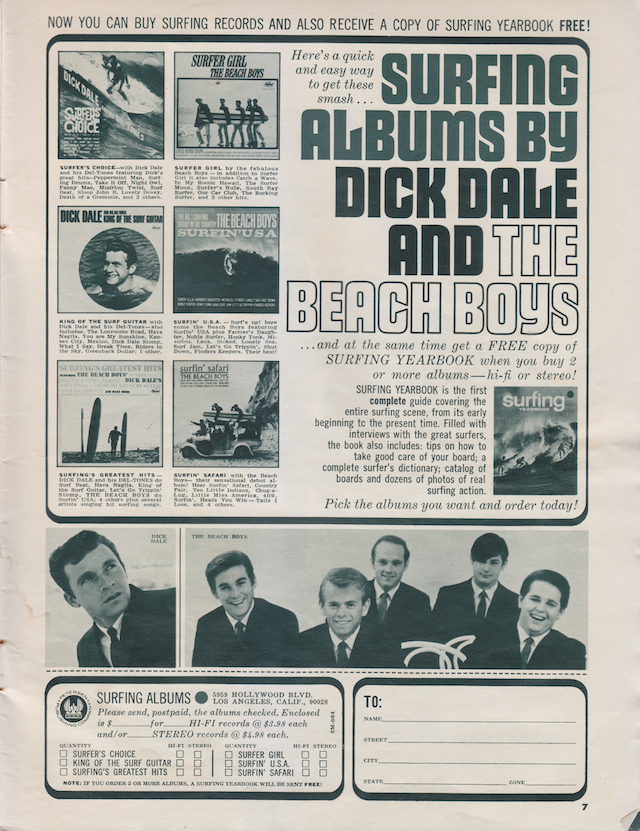 But the best thing about this magazine is the amount of practical information it offers. For instance, there's the first of three articles about the "Fundamentals of Surfing".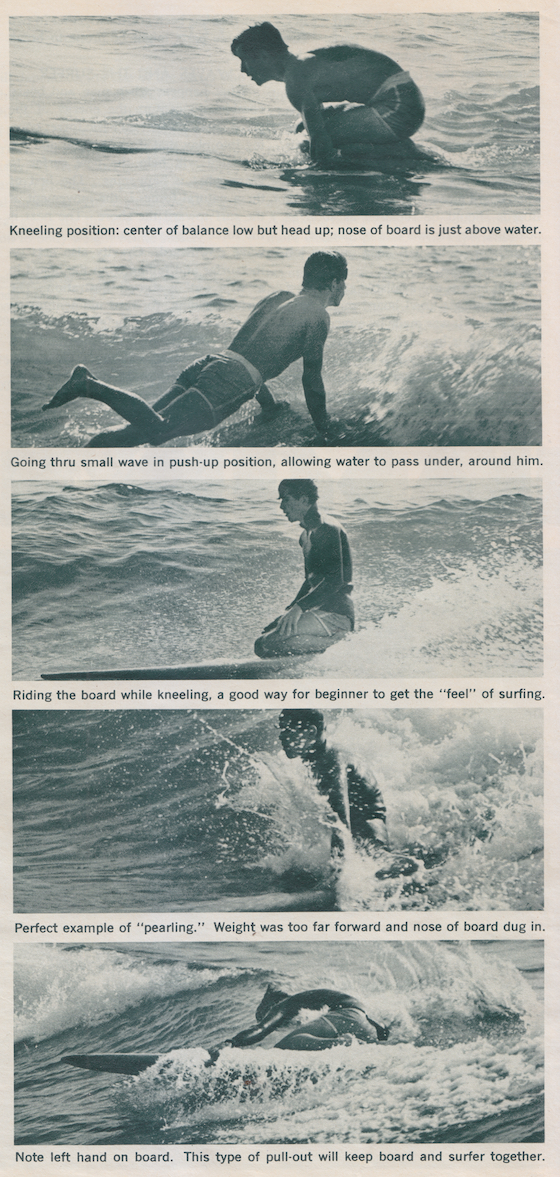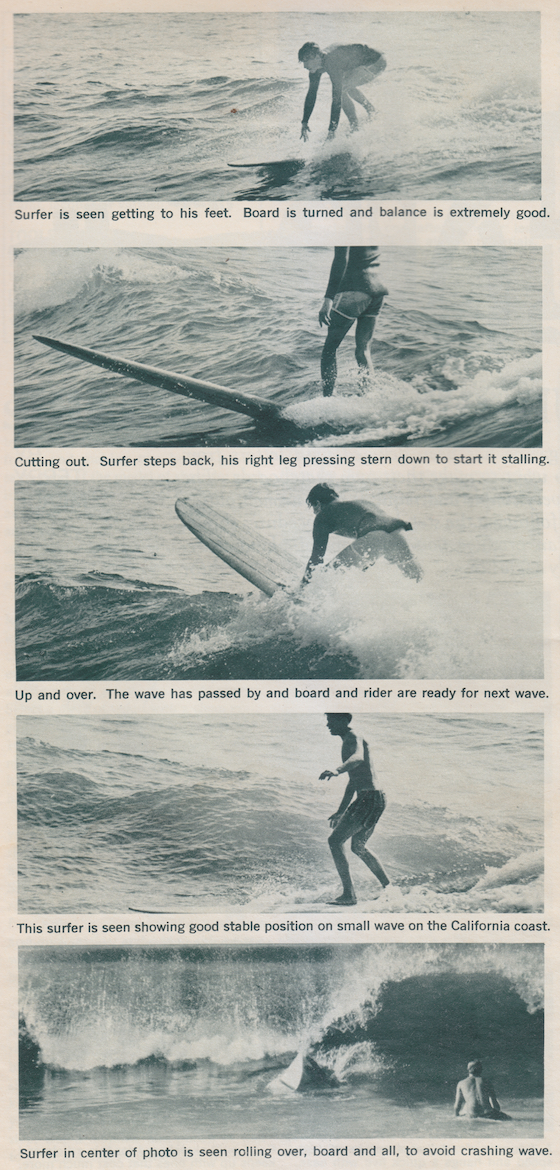 And even better is this DIY guide to making your own skateboard, for sidewalk surfing!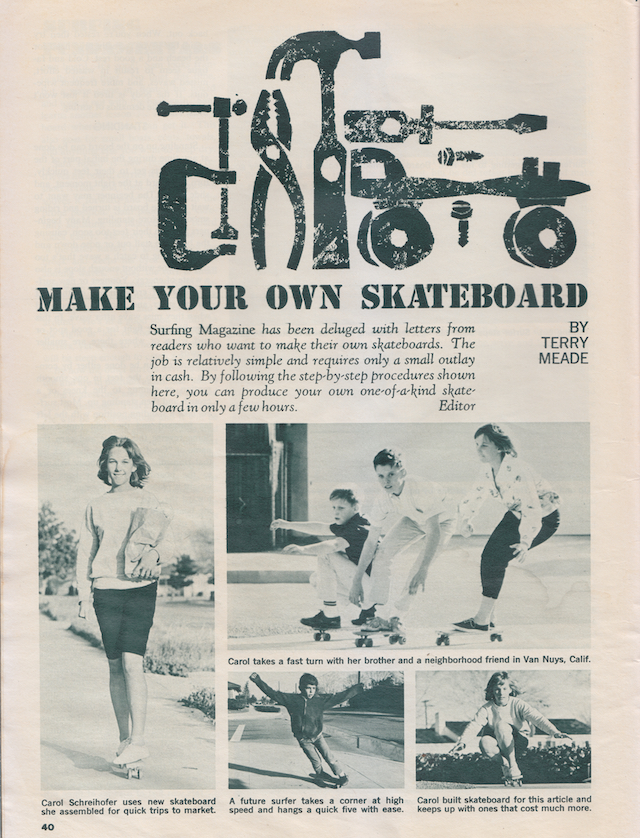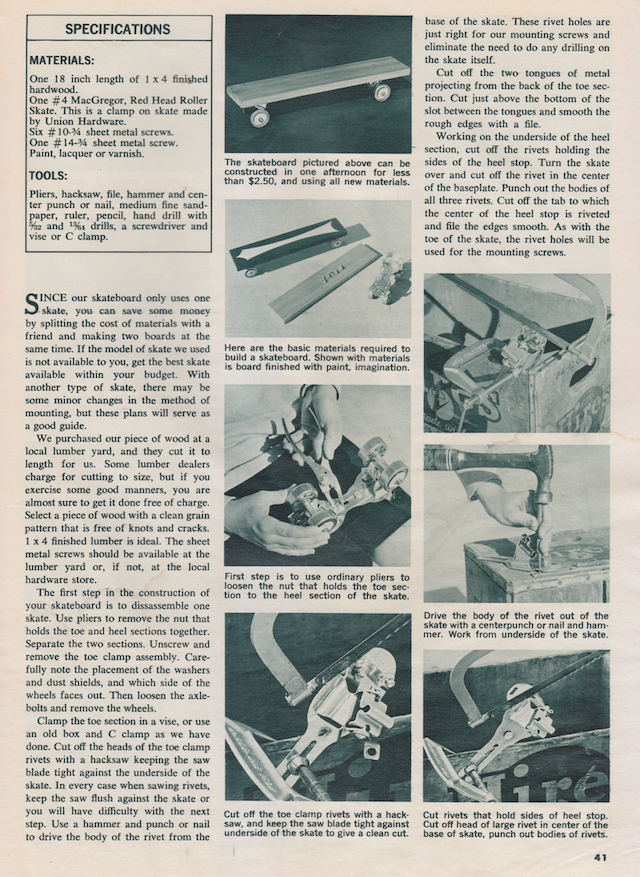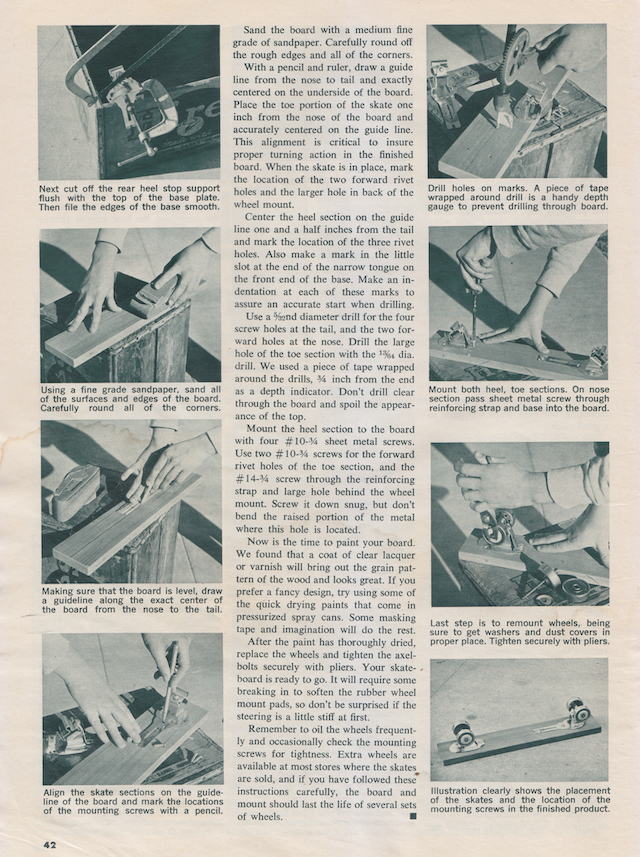 I'm kind of tempted to try it though I think the only thing I would do worse than actual skateboarding would be making a skateboard!
---